Over to you - Developer Q&A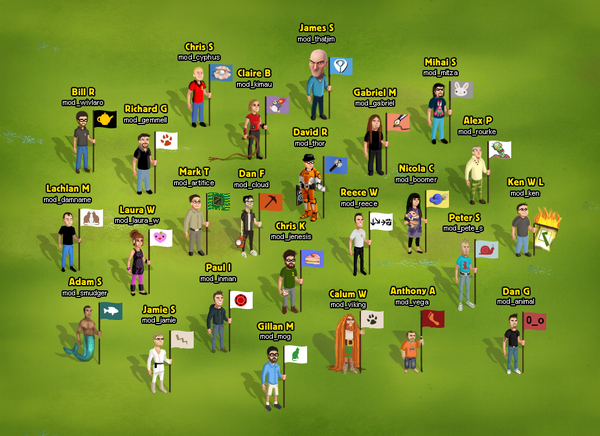 The 8Realms Team
Hi everyone, and thanks to our Closed Beta testers for the enthusiastic feedback you're giving us on the forums.
Now that the hectic beta launch day has passed, we have a little time to field all your 8Realms questions - so we're running a Developer Q&A forum thread this weekend.
Ask away, and we'll post a follow-up thread next week with our responses. Have a great weekend. :-)
Visit the Developer Q&A thread.
Gabriel M
8Realms Wordsmith
Ad blocker interference detected!
Wikia is a free-to-use site that makes money from advertising. We have a modified experience for viewers using ad blockers

Wikia is not accessible if you've made further modifications. Remove the custom ad blocker rule(s) and the page will load as expected.