Little Puzzle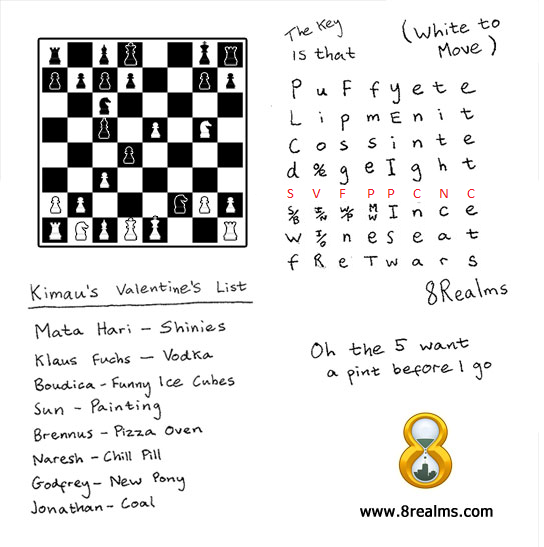 Corrected Version
EDIT: Massive Apologies guys! In the busy day and rush when copying from my rough notes to the neat copy I omitted a row from the puzzle. I have pushed up a quick correction above. – Mod_Kimau
So we thought could give you a little brain teaser to expose some more bits of the game. Hidden inside is a key message, find it and we will tell you some more about the mechanic in question.
Ad blocker interference detected!
Wikia is a free-to-use site that makes money from advertising. We have a modified experience for viewers using ad blockers

Wikia is not accessible if you've made further modifications. Remove the custom ad blocker rule(s) and the page will load as expected.